Caring for our Community since 2008
Sanson Family Medicine was founded by Marshall V. Sanson, MD in 2008.  Dr. Sanson was born and raised in West Monroe, Louisiana.   He attended West Monroe High School.  More than 25 years ago, Dr. Sanson dreamed of his own clinic where he could serve the community in which he lived. Sanson Family Medicine has made it our mission to have a clinic that cares for everyone that comes through our doors to treat them like family.  Our family at Sanson Family Medicine wants to take care of your family.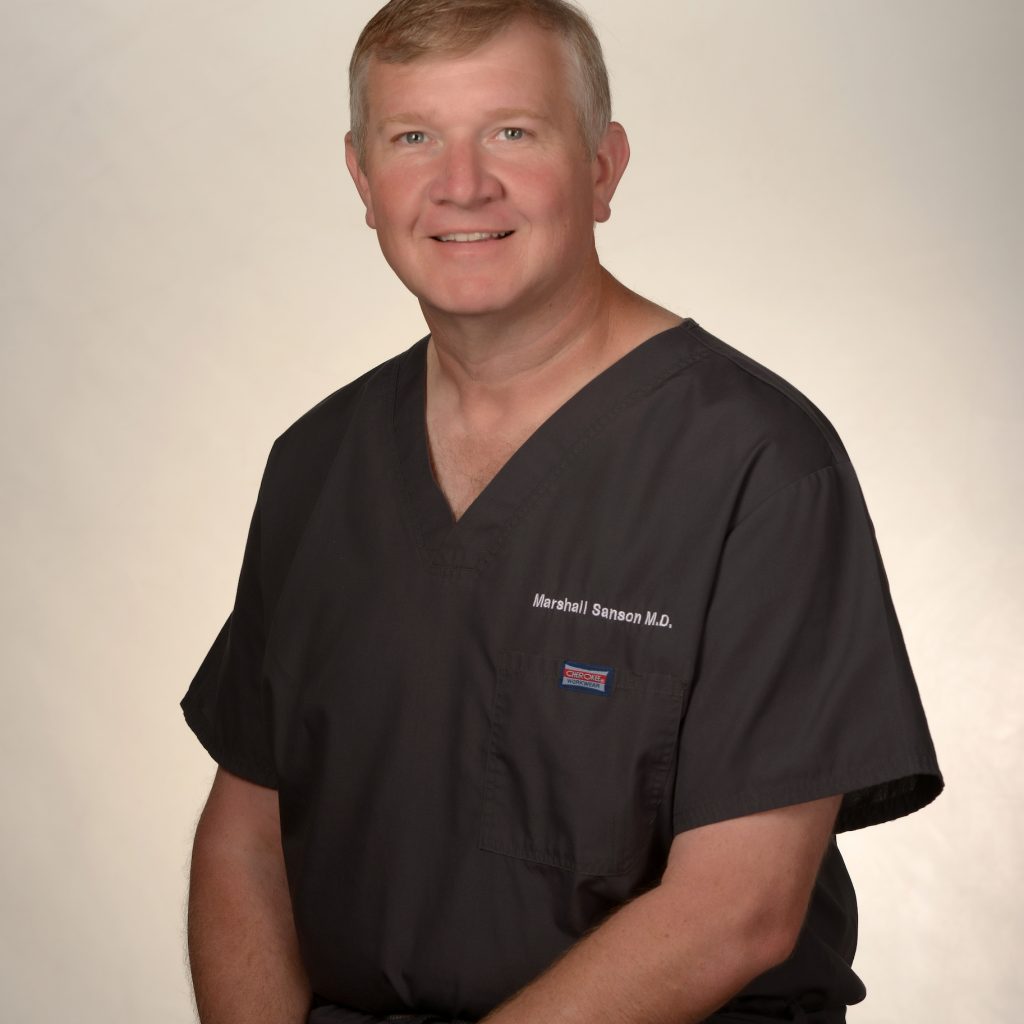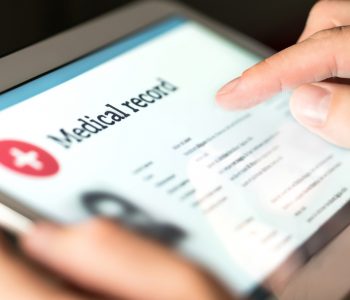 We provide the Above & Beyond care you are looking for, our staff is skilled in recognizing each patient as an individual and providing customized care for them. We take the time to get to know our patients one on one so that each individual feels comfortable and secure in the care we provide.
Our patients are our #1 Priority!